Stagger Rds proudly presents : Youpi Youpi Yeah...
STAGGER RECORDS proudly presents : CD 10 tracks, OUT NOW ! Dark French Rock, Real Cool Time Underground, with Joe Hell from the legendary punk band OBERKAMPF and featuring Warren Ellis (Dirty Three, Bad Seeds, Grinderman).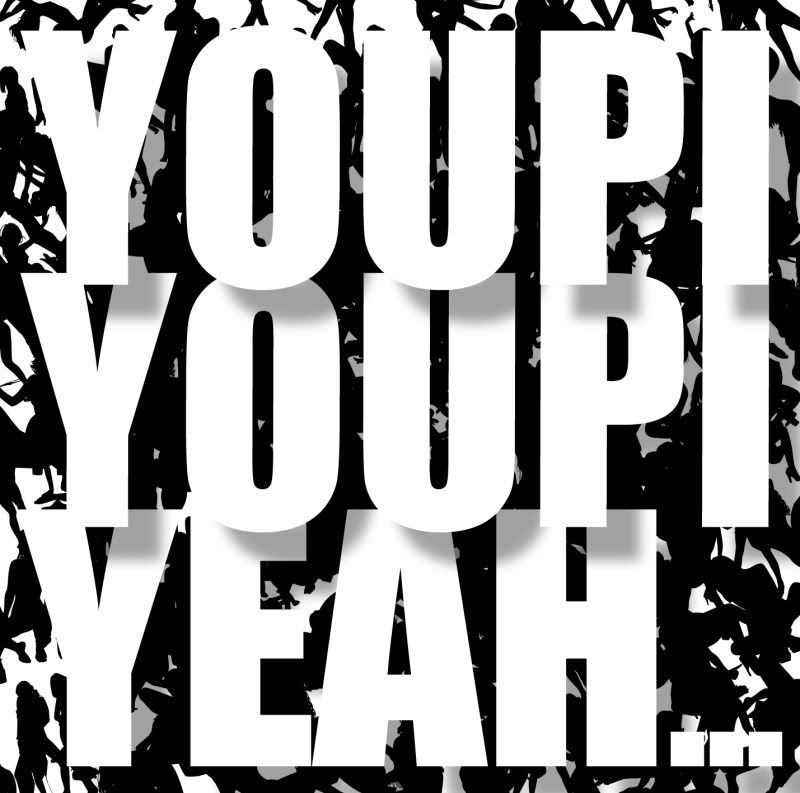 ....in loving memory. DO Caillierez (1960/2010).